Subject for November, 2020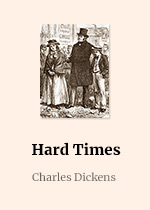 Subject: Fiction
Hard Times: For These Times (commonly known as Hard Times) is the tenth novel by Charles Dickens, first published in 1854. The book surveys English society and satirises the soc...
Tags: Fiction, Novels, Historical, Literature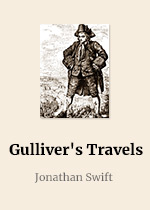 Subject: Fiction
Gulliver's Travels, or Travels into Several Remote Nations of the World. By Lemuel Gulliver, First a Surgeon, and then a Captain of Several Ships is a 1726 prose satire by...
Tags: Adventure, Fantasy, Fiction, Novels, Literature