Books Tagged 'Romance'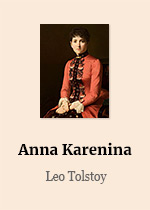 Subject: Fiction
Anna Karenina is a novel by the Russian author Leo Tolstoy, first published in book form in 1878. Many writers consider Anna Karenina the greatest work of literature ever, and T...
Tags: Fiction, Historical, Romance, Russia
Subject: Fiction
Wuthering Heights is a novel by Emily Brontë published in 1847 under her pseudonym "Ellis Bell". It is her only finished novel. Wuthering Heights and Anne BrontëR...
Tags: Classics, Gothic, Fiction, Literature, Romance
Subject: Fiction
Little Women is one of the best loved books of all time. Lovely Meg, talented Jo, frail Beth, spoiled Amy: these are hard lessons of poverty and of growing up in New England dur...
Tags: Childrens, Young Adult, Fiction, Historical, Romance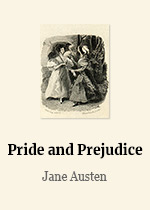 Subject: Romance
Pride and Prejudice is a romantic novel of manners written by Jane Austen in 1813. The novel follows the character development of Elizabeth Bennet, the dynamic protagonist of th...
Tags: Classics, Fiction, Historical, Literature, Romance