Books Tagged 'Academic'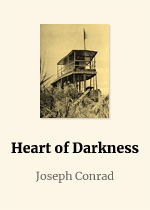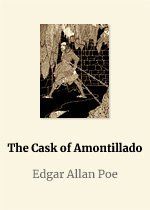 Subject: Fiction
Ethan Frome is a 1911 book by American author Edith Wharton. It is set in the fictitious town of Starkfield, Massachusetts. In one of American fiction's finest and most in...
Tags: Academic, Historical, Literature, Romance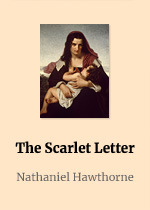 Subject: Fiction
The Scarlet Letter: A Romance is a work of historical fiction by American author Nathaniel Hawthorne, published in 1850. Set in Puritan Massachusetts Bay Colony during the years...
Tags: Classics, Young Adult, Academic, Historical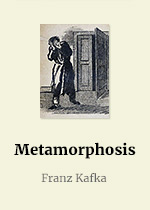 Subject: Fiction
"As Gregor Samsa awoke one morning from uneasy dreams he found himself transformed in his bed into a gigantic insect. He was laying on his hard, as it were armor-plated, b...
Tags: Philosophy, Academic, Fantasy, Literature, German