Books Tagged 'Humor'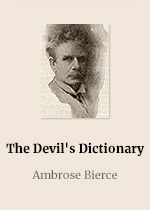 Subject: Nonfiction
The Devil's Dictionary is a satirical dictionary written by American Civil War soldier, journalist, and writer Ambrose Bierce consisting of common words followed by humoro...
Tags: Humor, Nonfiction, Reference, Comedy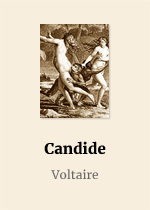 Subject: Fiction
Candide, ou l'Optimisme is a French satire first published in 1759 by Voltaire, a philosopher of the Age of Enlightenment. It begins with a young man, Candide, who is livi...
Tags: Humor, Philosophy, Fiction, Literature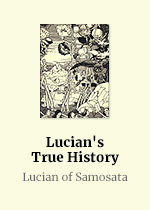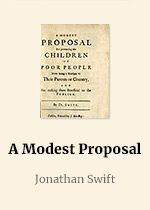 Subject: Essay
Modest Proposal For preventing the Children of Poor People From being a Burthen to Their Parents or Country, and For making them Beneficial to the Publick, commonly referred to ...
Tags: England, Humor, Short Stories, Philosophy, Politics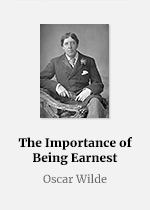 Subject: Plays
The Importance of Being Earnest, A Trivial Comedy for Serious People is a play by Oscar Wilde. First performed on 14 February 1895 at the St James's Theatre in London, it ...