Books Tagged 'France'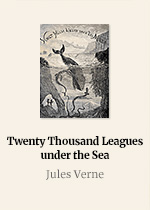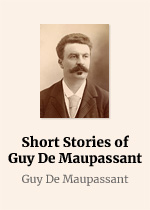 Subject: Fiction
"I entered literary life as a meteor, and I shall leave it like a thunderbolt. " These words of Maupassant to Jose Maria de Heredia on the occasion of a memorable meeting are, i...
Tags: Short Stories, Fiction, Literature, France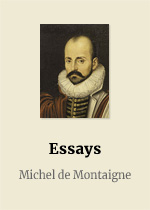 Subject: Philosophy
The Essays (French: Essais, pronounced [esɛ]) of Michel de Montaigne are contained in three books and 107 chapters of varying length. They were originally written in Middle Fren...
Tags: Classics, Philosophy, Nonfiction, Essays, France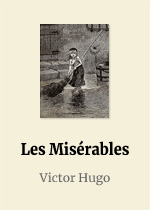 Subject: Fiction
Les Misérables is a French historical novel by Victor Hugo, first published in 1862, that is considered one of the greatest novels of the 19th century. Beginning in 1815 and cul...
Tags: Classics, Fiction, Historical, Literature, France