Books Tagged 'Politics'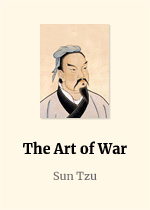 Subject: Nonfiction
The Art of War is an ancient Chinese military treatise dating from the Late Spring and Autumn Period (roughly 5th century BC). The work, which is attributed to the ancient Chine...
Tags: Philosophy, Politics, Nonfiction, War, History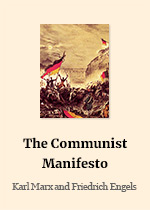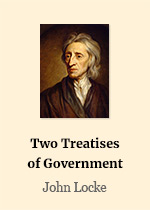 Subject: Philosophy
Second Treatise of Government (or Two Treatises of Government: In the Former, The False Principles, and Foundation of Sir Robert Filmer, and His Followers, Are Detected and Over...
Tags: Philosophy, Politics, Nonfiction, History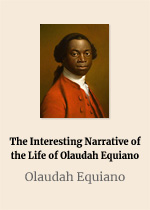 Subject: Historical
The Interesting Narrative of the Life of Olaudah Equiano, Or Gustavus Vassa, The African, first published in 1789 in London, is the autobiography of Olaudah Equiano. The narrati...
Tags: Classics, Politics, Historical, African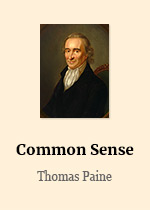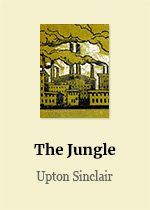 Subject: Fiction
The Jungle is a 1906 novel by the American journalist and novelist Upton Sinclair (1878–1968). The novel portrays the harsh conditions and exploited lives of immigrants in the U...
Tags: Politics, Fiction, Historical, Literature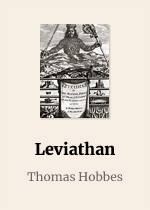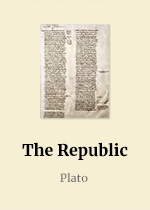 Subject: Philosophy
The Republic (Greek: Πολιτεία) is a Socratic dialogue, authored by Plato around 375 BC, concerning justice (δικαιοσύνη), the order and character of the just city-state, and the ...
Tags: Philosophy, Politics, Nonfiction, History