Books Tagged 'Poetry'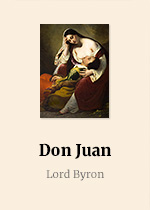 Subject: Poetry
In English literature, Don Juan (1819–1824), by Lord Byron, is a satirical, epic poem that portrays Don Juan not as a womaniser, but as a man easily seduced by women. Lord Byron...
Tags: Classics, Poetry, Fiction, Literature, Romanticism, Medievalism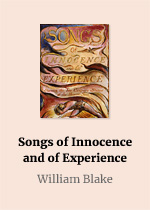 Subject: Poetry
Songs of Innocence and Songs of Experience, contain memorable lyric verses embodying the emerging spirit of Romanticism. The poems of Songs of Innocence describe childhood state...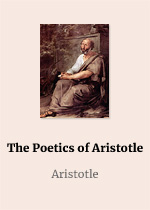 Subject: Philosophy
Aristotle's Poetics is the earliest surviving work of dramatic theory and first extant philosophical treatise to focus on literary theory. In this text Aristotle offers an...
Tags: Poetry, Philosophy, Nonfiction, Art, Criticism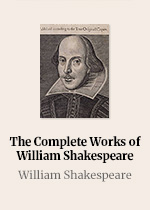 Subject: Plays
William Shakespeare is widely regarded as the greatest writer in the English language and the world's pre-eminent dramatist. His plays are constantly studied, performed an...
Tags: Poetry, Fiction, Literature, Plays, Collections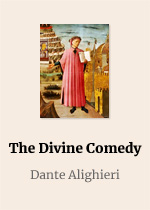 Subject: Poetry
The Divine Comedy is a long Italian narrative poem by Dante Alighieri, begun c. 1308 and completed in 1320, a year before his death in 1321. It is widely considered to be the pr...
Tags: Poetry, Philosophy, Fiction, Literature, Religion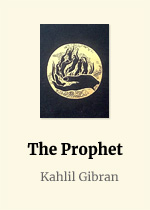 Subject: Fiction
The Prophet is a book of 26 prose poetry fables written in English by the Lebanese-American poet and writer Kahlil Gibran. It was originally published in 1923 by Alfred A. Knopf...
Tags: Poetry, Philosophy, Religion, Spirituality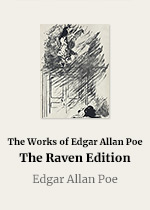 Subject: Fiction
Edgar Allan Poe was a master of tales of the mysterious and macabre. From the eerie incantations of "The Raven" to the persistent fright of "The Tell-Tale Heart," his stories an...
Tags: Classics, Horror, Poetry, Short Stories, Fiction