Subject for the 'Plays'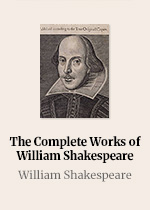 Subject: Plays
William Shakespeare is widely regarded as the greatest writer in the English language and the world's pre-eminent dramatist. His plays are constantly studied, performed an...
Tags: Poetry, Fiction, Literature, Plays, Collections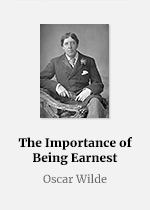 Subject: Plays
The Importance of Being Earnest, A Trivial Comedy for Serious People is a play by Oscar Wilde. First performed on 14 February 1895 at the St James's Theatre in London, it ...