Books Tagged 'England'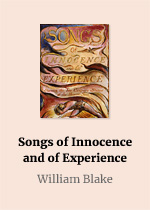 Subject: Poetry
Songs of Innocence and Songs of Experience, contain memorable lyric verses embodying the emerging spirit of Romanticism. The poems of Songs of Innocence describe childhood state...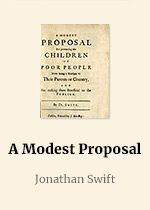 Subject: Essay
Modest Proposal For preventing the Children of Poor People From being a Burthen to Their Parents or Country, and For making them Beneficial to the Publick, commonly referred to ...
Tags: England, Humor, Short Stories, Philosophy, Politics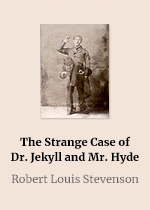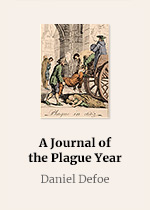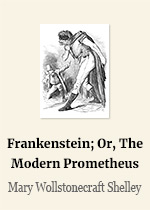 Subject: Science Fiction
Frankenstein; or, The Modern Prometheus is a novel written by English author Mary Shelley that tells the story of Victor Frankenstein, a young scientist who creates a hideous sa...