Books Tagged 'Horror'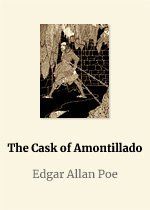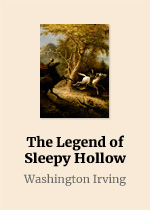 Subject: Horror
"The Legend of Sleepy Hollow" is a gothic story by American author Washington Irving, contained in his collection of 34 essays and short stories entitled The Sketch ...
Tags: Horror, Gothic, Short Stories, Fantasy, Fiction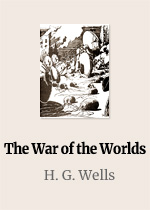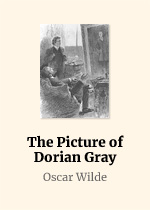 Subject: Fiction
The Picture of Dorian Gray is a Gothic and philosophical novel by Oscar Wilde. Dorian Gray is the subject of a full-length portrait in oil by Basil Hallward, an artist impressed...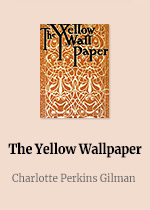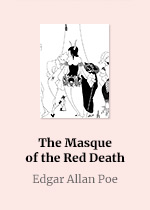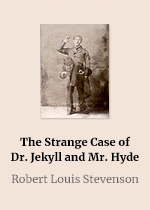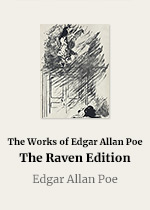 Subject: Fiction
Edgar Allan Poe was a master of tales of the mysterious and macabre. From the eerie incantations of "The Raven" to the persistent fright of "The Tell-Tale Heart," his stories an...
Tags: Classics, Horror, Poetry, Short Stories, Fiction