Books Tagged 'Fantasy'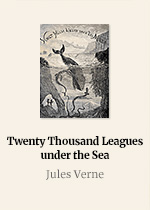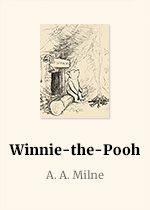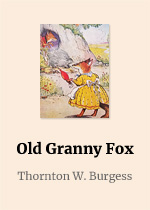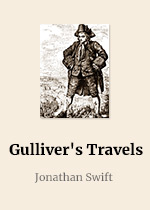 Subject: Fiction
Gulliver's Travels, or Travels into Several Remote Nations of the World. By Lemuel Gulliver, First a Surgeon, and then a Captain of Several Ships is a 1726 prose satire by...
Tags: Adventure, Fantasy, Fiction, Novels, Literature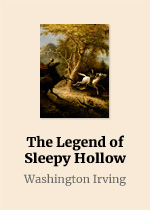 Subject: Horror
"The Legend of Sleepy Hollow" is a gothic story by American author Washington Irving, contained in his collection of 34 essays and short stories entitled The Sketch ...
Tags: Horror, Gothic, Short Stories, Fantasy, Fiction