Books Tagged 'Fantasy' - Page 2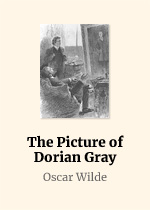 Subject: Fiction
The Picture of Dorian Gray is a Gothic and philosophical novel by Oscar Wilde. Dorian Gray is the subject of a full-length portrait in oil by Basil Hallward, an artist impressed...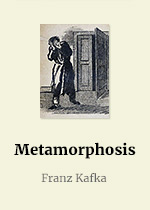 Subject: Fiction
"As Gregor Samsa awoke one morning from uneasy dreams he found himself transformed in his bed into a gigantic insect. He was laying on his hard, as it were armor-plated, b...
Tags: Philosophy, Academic, Fantasy, Literature, German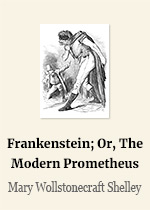 Subject: Science Fiction
Frankenstein; or, The Modern Prometheus is a novel written by English author Mary Shelley that tells the story of Victor Frankenstein, a young scientist who creates a hideous sa...