Books Tagged 'Crime'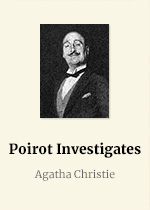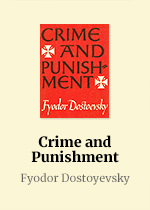 Subject: Fiction
Crime and Punishment is a novel by the Russian author Fyodor Dostoevsky. It was first published in the literary journal The Russian Messenger in twelve monthly installments duri...
Tags: Classics, Philosophy, Fiction, Crime, Russia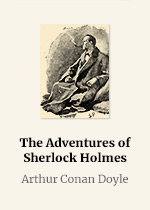 Subject: Mystery
The Adventures of Sherlock Holmes is the series of short stories that made the fortunes of the Strand magazine, in which they were first published, and won immense popularity fo...
Tags: Classics, Short Stories, Fiction, Crime, Detective