Books Tagged 'Religion'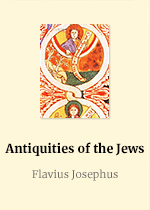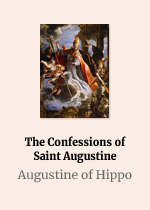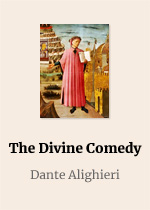 Subject: Poetry
The Divine Comedy is a long Italian narrative poem by Dante Alighieri, begun c. 1308 and completed in 1320, a year before his death in 1321. It is widely considered to be the pr...
Tags: Poetry, Philosophy, Fiction, Literature, Religion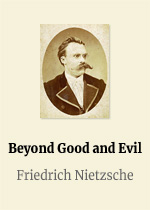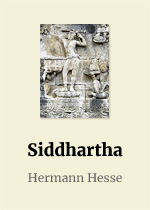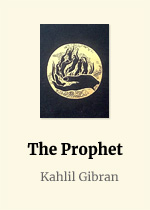 Subject: Fiction
The Prophet is a book of 26 prose poetry fables written in English by the Lebanese-American poet and writer Kahlil Gibran. It was originally published in 1923 by Alfred A. Knopf...
Tags: Poetry, Philosophy, Religion, Spirituality