Subject for the 'Poetry'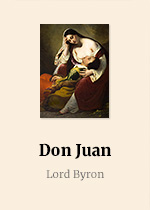 Subject: Poetry
In English literature, Don Juan (1819–1824), by Lord Byron, is a satirical, epic poem that portrays Don Juan not as a womaniser, but as a man easily seduced by women. Lord Byron...
Tags: Classics, Poetry, Fiction, Literature, Romanticism, Medievalism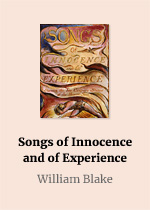 Subject: Poetry
Songs of Innocence and Songs of Experience, contain memorable lyric verses embodying the emerging spirit of Romanticism. The poems of Songs of Innocence describe childhood state...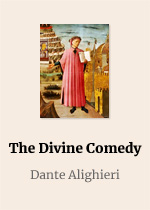 Subject: Poetry
The Divine Comedy is a long Italian narrative poem by Dante Alighieri, begun c. 1308 and completed in 1320, a year before his death in 1321. It is widely considered to be the pr...
Tags: Poetry, Philosophy, Fiction, Literature, Religion