Subject for the 'Free eBooks'
Subject: Historical
The Interesting Narrative of the Life of Olaudah Equiano, Or Gustavus Vassa, The African, first published in 1789 in London, is the autobiography of Olaudah Equiano. The narrati...
Tags: Classics, Politics, Historical, African
Subject: Fiction
Candide, ou l'Optimisme is a French satire first published in 1759 by Voltaire, a philosopher of the Age of Enlightenment. It begins with a young man, Candide, who is livi...
Tags: Humor, Philosophy, Fiction, Literature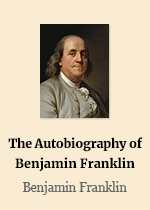 Subject: Fiction
Robinson Crusoe is a novel by Daniel Defoe, first published on 25 April 1719. Epistolary, confessional, and didactic in form, the book is presented as an autobiography of the ti...
Tags: Classics, Adventure, Fiction, Literature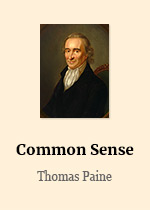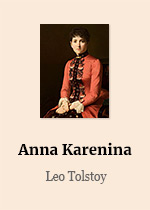 Subject: Fiction
Anna Karenina is a novel by the Russian author Leo Tolstoy, first published in book form in 1878. Many writers consider Anna Karenina the greatest work of literature ever, and T...
Tags: Fiction, Historical, Romance, Russia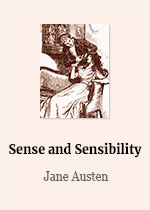 Subject: Fiction
Sense and Sensibility is a novel by Jane Austen, published in 1811. It tells the story of the Dashwood sisters, Elinor (age 19) and Marianne (age 16½) as they come of age. They ...
Tags: Classics, Fiction, Historical, Literature