Subject for the 'Free eBooks'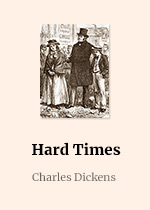 Subject: Fiction
Hard Times: For These Times (commonly known as Hard Times) is the tenth novel by Charles Dickens, first published in 1854. The book surveys English society and satirises the soc...
Tags: Fiction, Novels, Historical, Literature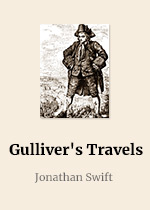 Subject: Fiction
Gulliver's Travels, or Travels into Several Remote Nations of the World. By Lemuel Gulliver, First a Surgeon, and then a Captain of Several Ships is a 1726 prose satire by...
Tags: Adventure, Fantasy, Fiction, Novels, Literature
Subject: Nonfiction
The Art of War is an ancient Chinese military treatise dating from the Late Spring and Autumn Period (roughly 5th century BC). The work, which is attributed to the ancient Chine...
Tags: Philosophy, Politics, Nonfiction, War, History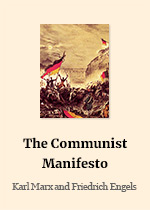 Subject: Poetry
Songs of Innocence and Songs of Experience, contain memorable lyric verses embodying the emerging spirit of Romanticism. The poems of Songs of Innocence describe childhood state...
Subject: Fiction
"I entered literary life as a meteor, and I shall leave it like a thunderbolt. " These words of Maupassant to Jose Maria de Heredia on the occasion of a memorable meeting are, i...
Tags: Short Stories, Fiction, Literature, France
Subject: Philosophy
Aristotle's Poetics is the earliest surviving work of dramatic theory and first extant philosophical treatise to focus on literary theory. In this text Aristotle offers an...
Tags: Poetry, Philosophy, Nonfiction, Art, Criticism
Subject: Fiction
Ethan Frome is a 1911 book by American author Edith Wharton. It is set in the fictitious town of Starkfield, Massachusetts. In one of American fiction's finest and most in...
Tags: Academic, Historical, Literature, Romance