Subject for the 'Nonfiction'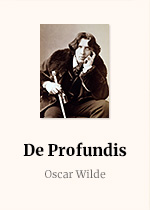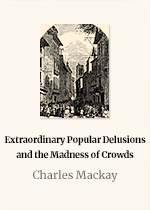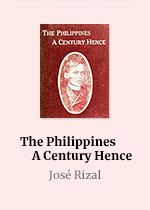 Subject: Nonfiction
The Philippines a Century Hence, which was published in La Solidaridad as a series in four parts between September 30, 1889, and February 1, 1890, contains José Rizal's pr...
Tags: Classics, Nonfiction, Philippines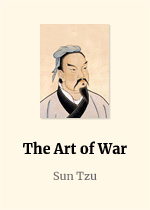 Subject: Nonfiction
The Art of War is an ancient Chinese military treatise dating from the Late Spring and Autumn Period (roughly 5th century BC). The work, which is attributed to the ancient Chine...
Tags: Philosophy, Politics, Nonfiction, War, History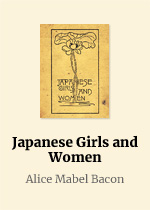 Subject: Nonfiction
Bacon evocatively depicts Japanese women unsettled by their modern education, yet saddled with traditional cultural expectations. With its insight into Japan's class syste...
Tags: Nonfiction, History, Japan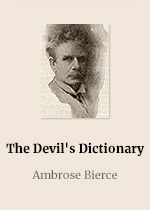 Subject: Nonfiction
The Devil's Dictionary is a satirical dictionary written by American Civil War soldier, journalist, and writer Ambrose Bierce consisting of common words followed by humoro...
Tags: Humor, Nonfiction, Reference, Comedy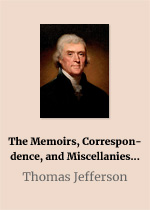 Subject: Nonfiction
The Papers of Thomas Jefferson, as Henry Steele Commager has said, "will illuminate, as does no comparable body of private papers, the whole course of our history from the 1760'...
Tags: American, Autobiography, Memoir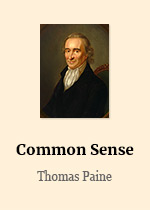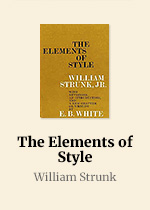 Subject: Nonfiction
The Elements of Style is an American English writing style guide in numerous editions. The original was composed by William Strunk Jr. in 1918, and published by Harcourt in 1920...