Books Tagged 'Classics'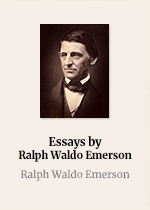 Subject: Philosophy
The definitive collection of Emerson's major speeches, essays, and poetry, The Essential Writings of Ralph Waldo Emerson chronicles the life's work of a true "American Scholar."...
Tags: Classics, Poetry, Philosophy, Nonfiction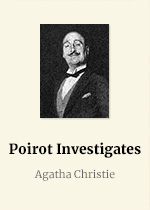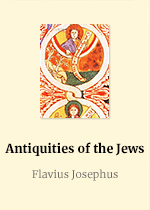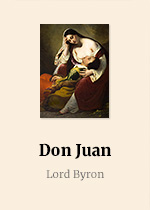 Subject: Poetry
In English literature, Don Juan (1819–1824), by Lord Byron, is a satirical, epic poem that portrays Don Juan not as a womaniser, but as a man easily seduced by women. Lord Byron...
Tags: Classics, Poetry, Fiction, Literature, Romanticism, Medievalism