Books Tagged 'Classics' - Page 3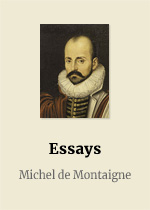 Subject: Philosophy
The Essays (French: Essais, pronounced [esɛ]) of Michel de Montaigne are contained in three books and 107 chapters of varying length. They were originally written in Middle Fren...
Tags: Classics, Philosophy, Nonfiction, Essays, France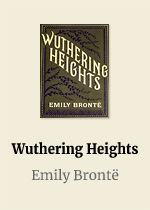 Subject: Fiction
Wuthering Heights is a novel by Emily Brontë published in 1847 under her pseudonym "Ellis Bell". It is her only finished novel. Wuthering Heights and Anne BrontëR...
Tags: Classics, Gothic, Fiction, Literature, Romance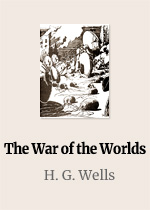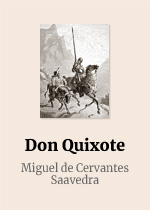 Subject: Fiction
Don Quixote is a Spanish novel by Miguel de Cervantes. It was published in two parts, in 1605 and 1615. A founding work of Western literature, it is often labeled "the fir...
Tags: Classics, Adventure, Fiction, Literature, Spanish