Books Tagged 'Classics' - Page 2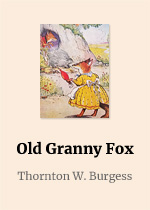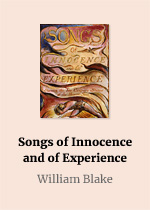 Subject: Poetry
Songs of Innocence and Songs of Experience, contain memorable lyric verses embodying the emerging spirit of Romanticism. The poems of Songs of Innocence describe childhood state...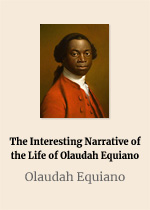 Subject: Historical
The Interesting Narrative of the Life of Olaudah Equiano, Or Gustavus Vassa, The African, first published in 1789 in London, is the autobiography of Olaudah Equiano. The narrati...
Tags: Classics, Politics, Historical, African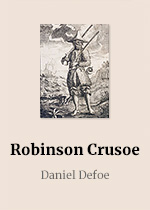 Subject: Fiction
Robinson Crusoe is a novel by Daniel Defoe, first published on 25 April 1719. Epistolary, confessional, and didactic in form, the book is presented as an autobiography of the ti...
Tags: Classics, Adventure, Fiction, Literature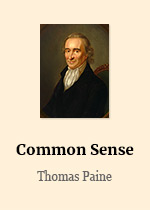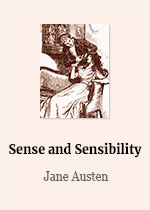 Subject: Fiction
Sense and Sensibility is a novel by Jane Austen, published in 1811. It tells the story of the Dashwood sisters, Elinor (age 19) and Marianne (age 16½) as they come of age. They ...
Tags: Classics, Fiction, Historical, Literature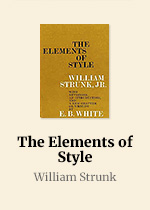 Subject: Nonfiction
The Elements of Style is an American English writing style guide in numerous editions. The original was composed by William Strunk Jr. in 1918, and published by Harcourt in 1920...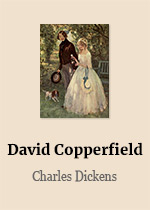 Subject: Fiction
David Copperfield is the eighth novel by Charles Dickens. The novel features the character David Copperfield, and is written in the first person, as a description of his life un...
Tags: Classics, Fiction, Novels, Historical, Literature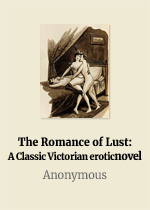 Subject: Fiction
The Romance of Lust, or Early Experiences is a Victorian erotic novel written anonymously in four volumes during the years 1873–1876 and published by William Lazenby. Henry Spen...