Books Tagged 'Gothic'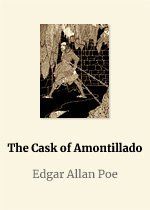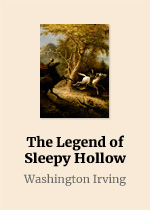 Subject: Horror
"The Legend of Sleepy Hollow" is a gothic story by American author Washington Irving, contained in his collection of 34 essays and short stories entitled The Sketch ...
Tags: Horror, Gothic, Short Stories, Fantasy, Fiction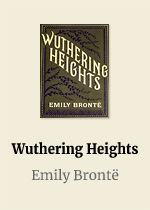 Subject: Fiction
Wuthering Heights is a novel by Emily Brontë published in 1847 under her pseudonym "Ellis Bell". It is her only finished novel. Wuthering Heights and Anne BrontëR...
Tags: Classics, Gothic, Fiction, Literature, Romance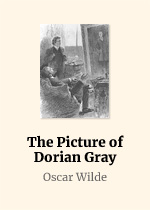 Subject: Fiction
The Picture of Dorian Gray is a Gothic and philosophical novel by Oscar Wilde. Dorian Gray is the subject of a full-length portrait in oil by Basil Hallward, an artist impressed...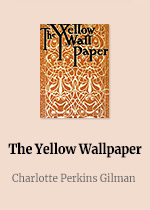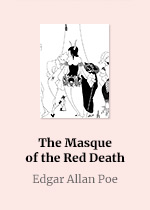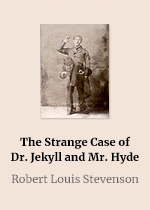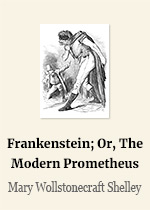 Subject: Science Fiction
Frankenstein; or, The Modern Prometheus is a novel written by English author Mary Shelley that tells the story of Victor Frankenstein, a young scientist who creates a hideous sa...