Subject for the 'Fiction' - Page 5
Subject: Fiction
In Russia's struggle with Napoleon, Tolstoy saw a tragedy that involved all mankind. Greater than a historical chronicle, War and Peace is an affirmation of life itself, `...
Tags: Classics, Novels, Historical, Literature, Russia, War
Subject: Fiction
Little Women is one of the best loved books of all time. Lovely Meg, talented Jo, frail Beth, spoiled Amy: these are hard lessons of poverty and of growing up in New England dur...
Tags: Childrens, Young Adult, Fiction, Historical, Romance
Subject: Fiction
"As Gregor Samsa awoke one morning from uneasy dreams he found himself transformed in his bed into a gigantic insect. He was laying on his hard, as it were armor-plated, b...
Tags: Philosophy, Academic, Fantasy, Literature, German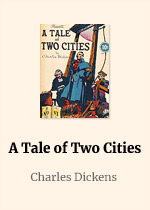 Subject: Fiction
Edgar Allan Poe was a master of tales of the mysterious and macabre. From the eerie incantations of "The Raven" to the persistent fright of "The Tell-Tale Heart," his stories an...
Tags: Classics, Horror, Poetry, Short Stories, Fiction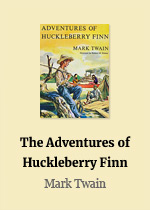 Subject: Fiction
The Adventures of Huckleberry Finn) is a novel by Mark Twain, first published in the United Kingdom in December 1884 and in the United States in February 1885. Commonly named am...
Tags: American, Childrens, Adventure, Young Adult