Books Tagged 'Classics' - Page 6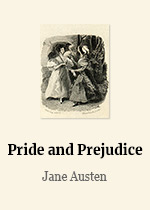 Subject: Romance
Pride and Prejudice is a romantic novel of manners written by Jane Austen in 1813. The novel follows the character development of Elizabeth Bennet, the dynamic protagonist of th...
Tags: Classics, Fiction, Historical, Literature, Romance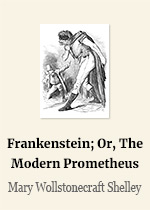 Subject: Science Fiction
Frankenstein; or, The Modern Prometheus is a novel written by English author Mary Shelley that tells the story of Victor Frankenstein, a young scientist who creates a hideous sa...