Books Tagged 'Literature' - Page 3
Subject: Fiction
In Russia's struggle with Napoleon, Tolstoy saw a tragedy that involved all mankind. Greater than a historical chronicle, War and Peace is an affirmation of life itself, `...
Tags: Classics, Novels, Historical, Literature, Russia, War
Subject: Fiction
"As Gregor Samsa awoke one morning from uneasy dreams he found himself transformed in his bed into a gigantic insect. He was laying on his hard, as it were armor-plated, b...
Tags: Philosophy, Academic, Fantasy, Literature, German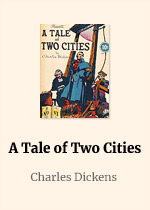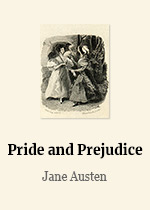 Subject: Romance
Pride and Prejudice is a romantic novel of manners written by Jane Austen in 1813. The novel follows the character development of Elizabeth Bennet, the dynamic protagonist of th...
Tags: Classics, Fiction, Historical, Literature, Romance