Books Tagged 'Nonfiction' - Page 2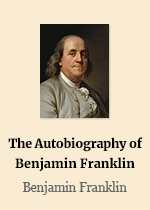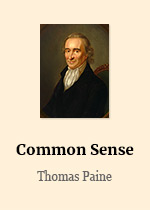 Subject: Philosophy
The Essays (French: Essais, pronounced [esɛ]) of Michel de Montaigne are contained in three books and 107 chapters of varying length. They were originally written in Middle Fren...
Tags: Classics, Philosophy, Nonfiction, Essays, France
Subject: Philosophy
The Tractatus Logico-Philosophicus (widely abbreviated and cited as TLP) (Latin for Logical Philosophical Treatise or Treatise on Logic and Philosophy) is the only book-length p...
Tags: Philosophy, Nonfiction, Logic, Humanities, Theory
Subject: Free eBooks
A Dictionary of Modern Slang, Cant, and Vulgar Words, has also been published as The Slang Dictionary: Etymological, Historical, and Anecdotal. The first edition was published i...
Tags: Nonfiction
Subject: Philosophy
The Republic (Greek: Πολιτεία) is a Socratic dialogue, authored by Plato around 375 BC, concerning justice (δικαιοσύνη), the order and character of the just city-state, and the ...
Tags: Philosophy, Politics, Nonfiction, History