Subject for August, 2020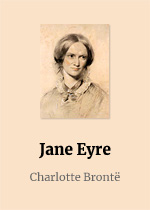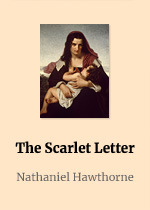 Subject: Fiction
The Scarlet Letter: A Romance is a work of historical fiction by American author Nathaniel Hawthorne, published in 1850. Set in Puritan Massachusetts Bay Colony during the years...
Tags: Classics, Young Adult, Academic, Historical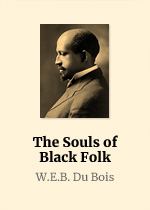 Subject: Historical
The Souls of Black Folk is a 1903 work of American literature by W. E. B. Du Bois. It is a seminal work in the history of sociology and a cornerstone of African-American literat...
Tags: Classics, Nonfiction, Essays, History, Race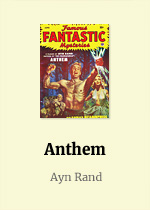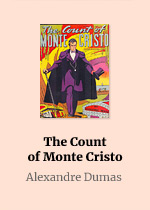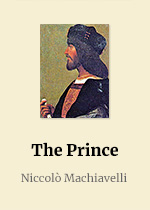 Subject: Philosophy
The Prince (Italian: Il Principe [il ˈprintʃipe], Latin: De Principatibus) is a 16th-century political treatise by the Italian diplomat and political theorist Niccolò Machiavell...
Tags: Classics, Philosophy, Politics, Nonfiction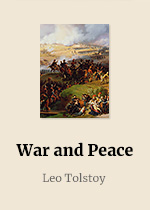 Subject: Fiction
In Russia's struggle with Napoleon, Tolstoy saw a tragedy that involved all mankind. Greater than a historical chronicle, War and Peace is an affirmation of life itself, `...
Tags: Classics, Novels, Historical, Literature, Russia, War