Books Tagged 'Fiction' - Page 5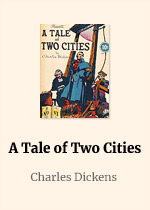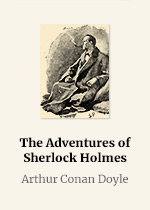 Subject: Mystery
The Adventures of Sherlock Holmes is the series of short stories that made the fortunes of the Strand magazine, in which they were first published, and won immense popularity fo...
Tags: Classics, Short Stories, Fiction, Crime, Detective
Subject: Fiction
Edgar Allan Poe was a master of tales of the mysterious and macabre. From the eerie incantations of "The Raven" to the persistent fright of "The Tell-Tale Heart," his stories an...
Tags: Classics, Horror, Poetry, Short Stories, Fiction
Subject: Plays
The Importance of Being Earnest, A Trivial Comedy for Serious People is a play by Oscar Wilde. First performed on 14 February 1895 at the St James's Theatre in London, it ...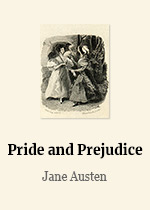 Subject: Romance
Pride and Prejudice is a romantic novel of manners written by Jane Austen in 1813. The novel follows the character development of Elizabeth Bennet, the dynamic protagonist of th...
Tags: Classics, Fiction, Historical, Literature, Romance