Books Tagged 'Fiction' - Page 5
Subject: Fiction
Little Women is one of the best loved books of all time. Lovely Meg, talented Jo, frail Beth, spoiled Amy: these are hard lessons of poverty and of growing up in New England dur...
Tags: Childrens, Young Adult, Fiction, Historical, Romance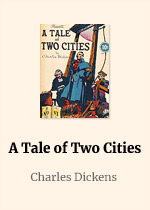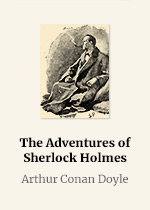 Subject: Mystery
The Adventures of Sherlock Holmes is the series of short stories that made the fortunes of the Strand magazine, in which they were first published, and won immense popularity fo...
Tags: Classics, Short Stories, Fiction, Crime, Detective
Subject: Fiction
Edgar Allan Poe was a master of tales of the mysterious and macabre. From the eerie incantations of "The Raven" to the persistent fright of "The Tell-Tale Heart," his stories an...
Tags: Classics, Horror, Poetry, Short Stories, Fiction