Books Tagged 'Fiction' - Page 7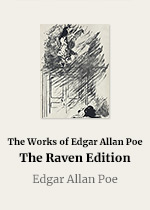 Subject: Fiction
Edgar Allan Poe was a master of tales of the mysterious and macabre. From the eerie incantations of "The Raven" to the persistent fright of "The Tell-Tale Heart," his stories an...
Tags: Classics, Horror, Poetry, Short Stories, Fiction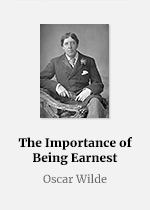 Subject: Plays
The Importance of Being Earnest, A Trivial Comedy for Serious People is a play by Oscar Wilde. First performed on 14 February 1895 at the St James's Theatre in London, it ...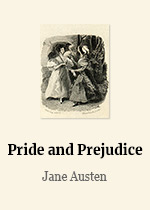 Subject: Romance
Pride and Prejudice is a romantic novel of manners written by Jane Austen in 1813. The novel follows the character development of Elizabeth Bennet, the dynamic protagonist of th...
Tags: Classics, Fiction, Historical, Literature, Romance