Books Tagged 'Fiction' - Page 4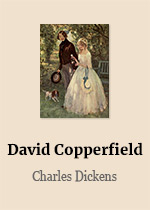 Subject: Fiction
David Copperfield is the eighth novel by Charles Dickens. The novel features the character David Copperfield, and is written in the first person, as a description of his life un...
Tags: Classics, Fiction, Novels, Historical, Literature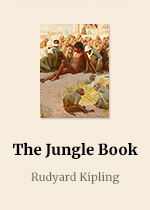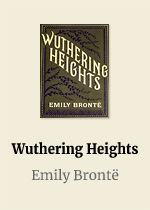 Subject: Fiction
Wuthering Heights is a novel by Emily Brontë published in 1847 under her pseudonym "Ellis Bell". It is her only finished novel. Wuthering Heights and Anne BrontëR...
Tags: Classics, Gothic, Fiction, Literature, Romance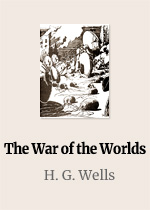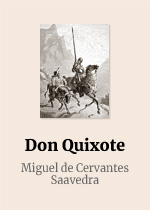 Subject: Fiction
Don Quixote is a Spanish novel by Miguel de Cervantes. It was published in two parts, in 1605 and 1615. A founding work of Western literature, it is often labeled "the fir...
Tags: Classics, Adventure, Fiction, Literature, Spanish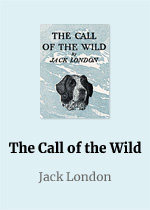 Subject: Fiction
The Call of the Wild is a short adventure novel by Jack London, published in 1903 and set in Yukon, Canada, during the 1890s Klondike Gold Rush, when strong sled dogs were in hi...
Tags: Adventure, Young Adult, Fiction, Animals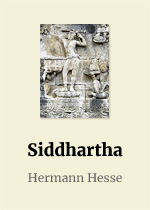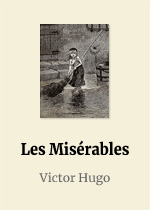 Subject: Fiction
Les Misérables is a French historical novel by Victor Hugo, first published in 1862, that is considered one of the greatest novels of the 19th century. Beginning in 1815 and cul...
Tags: Classics, Fiction, Historical, Literature, France